Latest news
Corona recommendation for your visit
Vaccination ceritificates or negative covid tests are no longer needed to enter the museum. Since 1 June 2022, it is also no longer compulsory to wear a medical mask, but it is still recommended.
Please also support us in other areas of hygiene protection in keeping the risk of infection as low as possible.
Thank you very much!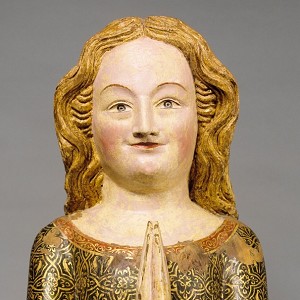 Free admission for refugees from Ukraine
From 7 April 2022, refugees from Ukraine will have free admission to the Museum Schnütgen.
Українці та українці мають безкоштовний вхід до музеїв міста Кельна з "KölnTag" 07.04.22 за пред'явленням українського документа, що посвідчує особу. Це правило спочатку діє до 31.12.22.
All in all, the museums of the City of Cologne want to contribute to making people who had to flee Ukraine feel welcome in Cologne.
Currently, not only Cologne children and young people, but also all those who have a so-called Cologne Pass have free admission. This includes, for example, people who have a low income, receive social assistance or benefits under the Asylum Seekers' Benefits Act. This regulation is now being extended to Ukrainian visitors in the spirit of cultural participation.
"Our museums stand for artistic and cultural freedom and should be open to all people in our city. Perhaps they can also be a place of protection for people fleeing war," says Stefan Charles, Head of the Department of Culture of the City of Cologne.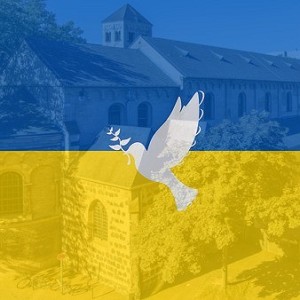 Cultural Event of the Year Award
On 30 August 2021, the eleventh Cologne Culture Prize was awarded to the exhibition "Arnt the Sculptur of Images" (25 June - 20 September 2020) was awarded the prize. The special exhibition of the Museum Schnütgen prevailed in the category "Cultural Event of the Year 2020". The Kölner Kulturrat, an interdisciplinary association of local cultural institutions and sponsoring associations, determined the result through a reader survey in the Kölner-Stadtanzeiger and the Kölnische Rundschau in conjunction with the jury's vote.
The first monographic exhibition on the founder of a rich school of carving in the Lower Rhine region took visitors back to the late Middle Ages. About 60 works by the artist, who was active between about 1460 and 1491, were on display.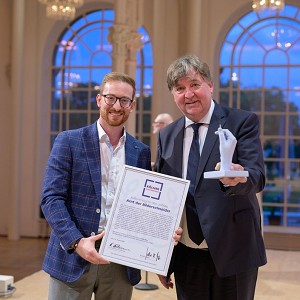 Follow us on Instagram!
The Museum Schnütgen is also on Instagram.
Try out being a sculpture photographer with your own smartphone during your visit to the museum. Our permanent exhibition offers numerous fascinating motifs. Share these images on Instagram and contribute to a second, interactive exhibition.
@museumschnuetgen
#museumschnütgen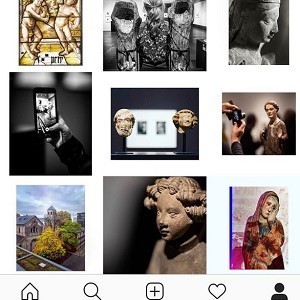 The Survey of the Collection
The new survey of the collection of the Museum Schnütgen offers a compact, chronological overview of the internationally famous, high-quality and multi-faceted collection of the museum. The volume presents 280 works from the various sections of the collection in an attractive manner and with the latest research findings.
Museum Schnütgen – A Survey of the Collection. Ed. by Moritz Woelk and Manuela Beer, Munich 2018,  472 pages, 443 ill. in colour