Friends of the Museum Schnütgen
Pro Arte Medii Aevi
You can support us by becoming a Friend of the Museum Schnütgen. Help us with new acquisitions, restorations, exhibitions and research projects, special events as well as outreach and public relations work. The Friends of the Museum are an association of people who are interested in and want to promote the values embodied by the museum and its collections. The association of friends was founded in 1956 under the name Pro Arte Medii Aevi (For the Art of the Middle Ages) shortly after the museum was reopened in the Romanesque basilica of St. Cecilia. It is grounded in civic involvement for the city of Cologne and is open to new members and initiatives.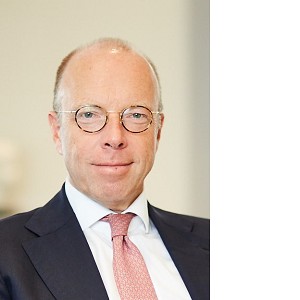 Membership
Members enjoy free admission to the permanent collection and the special exhibitions of the Museum Schnütgen as well as free admission to the Hessisches Landesmuseum Darmstadt (Hessian State Museum at Darmstadt).
They are invited to attend special guided tours, lectures and events at the museum as well as exclusive excursions conducted by specialists in the field.
Further information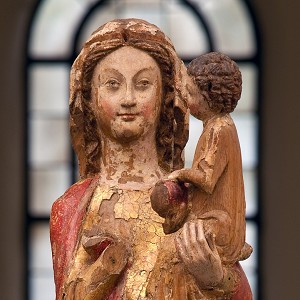 Acquisitions and collection gifts
Over the course of the 50 years since its foundation, the Friends of the Museum have been involved in many of the museum's acquisition projects. Moreover, individual members and other persons have given notable artworks to the museum in the form of gifts or legacies. Should you own an artwork that you would like to see part of the Museum Schnütgen's permanent collection, please contact us.
Further information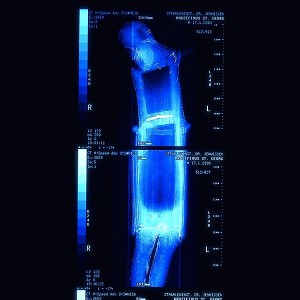 Restoration
A large number of restorations have been made possible by the Friends of the Museum. Members have sponsored individual restoration projects during the campaign "Lassen wir sie nicht verschimmeln" (Don't let them go mouldy).
The museum still has a large number of artworks that urgently need restoration or conservation. Extensive restoration measures could restore several of the collection's major works to much of their original glory. Should you like to support a restoration project or sponsor an artwork, please contact us.
Further information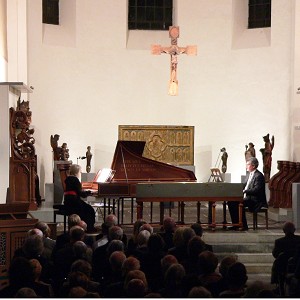 Special projects
In the past, the Friends of the Museum and individual donors have often and unbureaucratically provided both financial and organisational assistance for the realisation of special projects. This enables the museum to have a certain degree of flexibility in its work.
Further information